We provide micro grants, materials, and technical assistance directly to partners. Why? Because we know them based on over 20+ years' experience in Ukraine. It's the absolute fastest way to help with the greatest impact and transparency. Many of these goods are available commercially, but the shrinking of the country's GDP core needs, such as shelter, food, medicine and hygienic products is making certain items, scarce. So we have partnered with suppliers and shipping companies to bring items to those in need and are bringing them in country to our partners on the ground.
We have partnered with the 188 Foundation for most risky rescues, which has focused on reaching the most vulnerable. However, our fleet of vans and drivers have been able to support transport of individuals in safer zones.
Our Telemedicine portal through
Telegram has
24
telemedicine
specializations
250+
top medical
professionals
120,000+
social media
engagements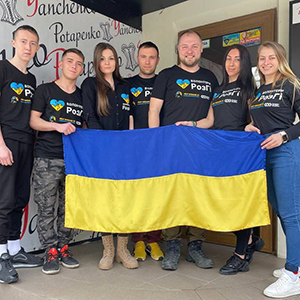 Grants for NGOs
Гранти для NGOs
Get grants for your NGO helping Ukraine
Grants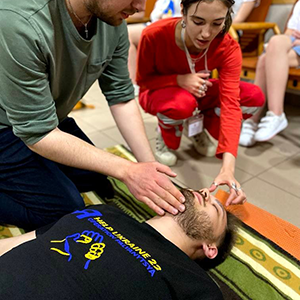 Medical Grants
Медичні гранти
Get grants for medicine & medical institutions
Medgrants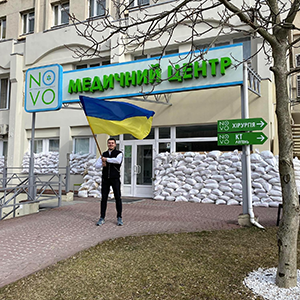 Speak to a Doctor
Поговоріть з лікарем
Get free online medical support for our citizens during the war.
MEDICAL SUPPORT