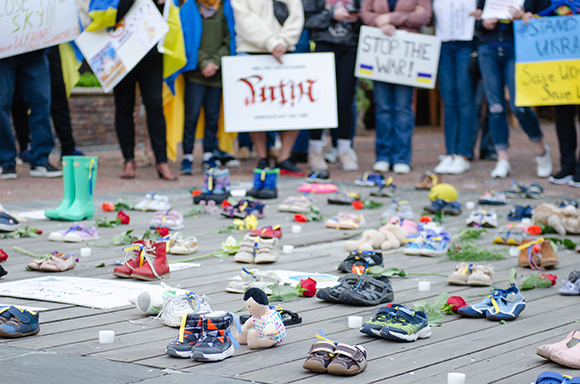 NOW is the Time
To Act Fast
On the morning of February 24, Russia launched a military assault on Ukraine.
This war has already resulted in the deaths of tens of thousands of innocent civilians and hundreds of dead children.
More than 4 million Ukrainians have become refugees and an additional 8 million have been forced from their homes.
The economic infrastructure has been decimated. The ripples are being felt world-wide.
Homes have been destroyed, and lives have been changed forever. That is why relief, resupply and rescue are our priorities.